The ultimate 3 ideas to know for GRACE KARIN Spring-Summer 2023
Which wearing trends from the Spring-Summer 2023 would go live in GRACE KARIN? As 2022 just nearly comes to a close, our designers take a look at 3 GRACE KARIN trends (Party style/Commute Style/ Everyday Style) that are sure to find a way into your summer wardrobes.
Party style
The 2023 party season gonna witness GRACE KARIN's fashion go back to basics. For party purposes, We care more about specific occasions like weddings, proms, and concert attendance. Hence, a ton of classic dress mostly dominates GRACE KARIN's party shopping list. But there is a fact that we are trying to fly under the radar monotony, with pieces that married fashion and art. So the Rose Manor and Midnight Phantom spring out. The two series are engulfed in the festive spirit and evoked imagination.
Rose Manor, entitled as a well-known spot, refers to a nice summer outfit collection right here, which is centered on romantic flower-printed designs. Breathable fabric like Chiffon and lace gonna be used in the ready-to-wear. It's able to echo the spring-summer dynamism and, most importantly, manifest yourself in youthful vigor.
Midnight Phantom is one of the outfit collections aimed at go-out dating, club fun, and bestie gathering. Unlike Summer classics, in terms of color, it gives way to brighter shades, including rose red, salmon pink, baby orange, beige tones, and monochrome maroon. V-neck, halter-neck inspo can be found in this series. The highlight of the fabric will be metallic woven, sparkling sequin, and comfy satin. Hush! Do not underrate your desirability and cuteness when in GRACE KARIN Dress.
Commute Style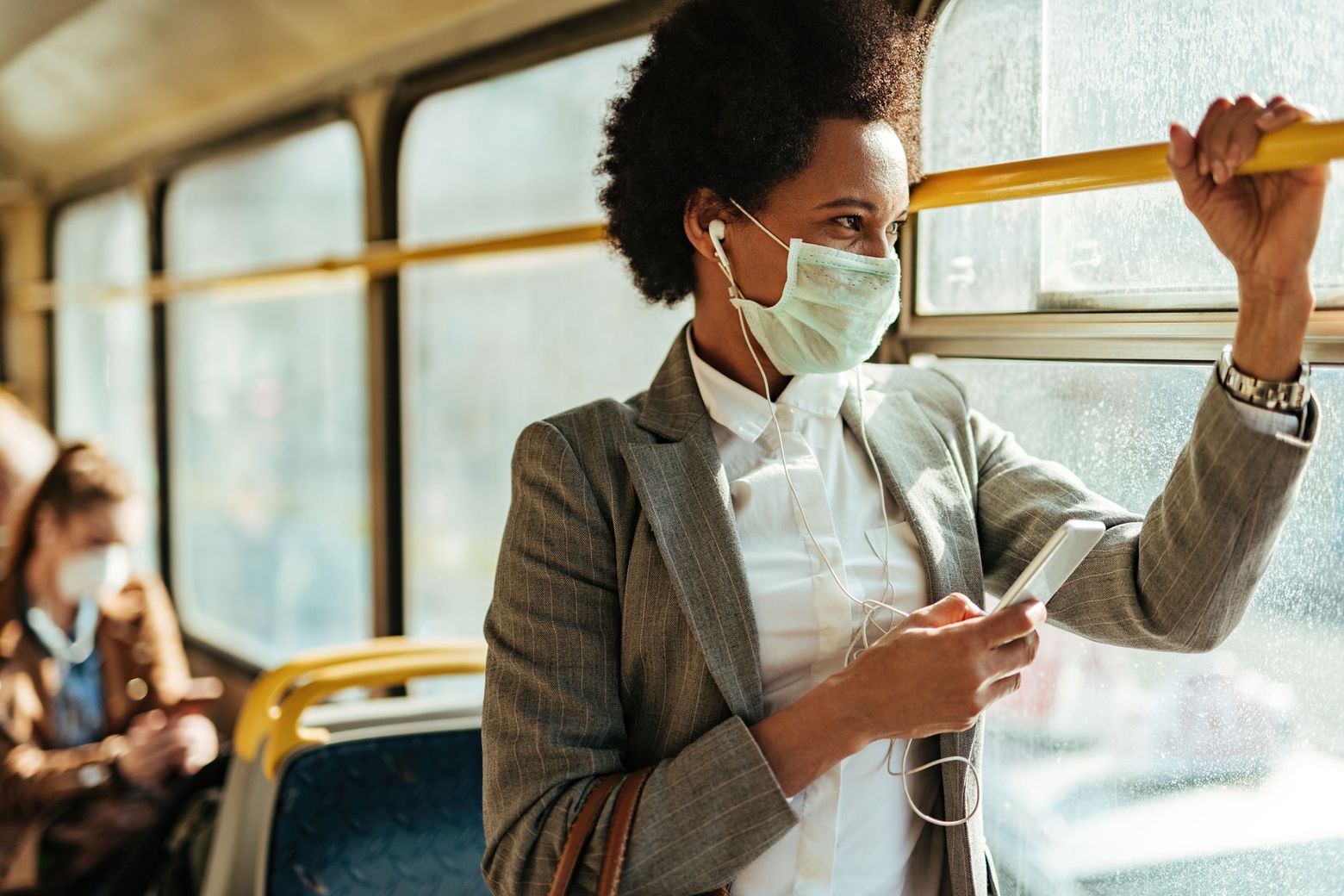 When it comes to Commute Style, we lay the stress on a conservative neutral color, such as black, navy, or brown. Hold onto the mantra, "less is more."But there is still more flexibility with color and patterns. Actually, a bit of plain but delicate print gonna be applied in some outfits for a refined workwear look. By the way, subtle stud earrings and dainty necklaces are all you need to put the finishing touches on your GRACE KARIN outfit. All set to crush your career goals!
Everyday Style
Curious how to find a nice DAILY SUIT from GRACE KARIN in 2023? Off-shoulder tops, floral dresses, lantern-sleeve blouses, etc. are sure to be your must-to piece. When the holiday season kicks off, I bet GRACE KARIN sleeveless dress with straps works well in against sultry and sweltering summer. Ruched, strapless, backless, etc, we've got you covered. In addition, we're endeavoring to take a giant step in making boho-chic garments. If you have just joined the Bohemian bandwagon and want to take it slow, start with GRACE KARIN maxi dress. A structured full-length Bohemia dress modernizes and exoticizes your getup without sacrificing comfort.
In fact, GRACE KARIN, as you know, has been adhering to the value of "simple and stylish" in manufacturing. We exist to give girls the confidence to be whoever they want to be. A woman perhaps feels pushed to move forward as a mom, wife or employee, or loan payer. Whew! It truly is utterly exhausting to balance give and self-care. We hold the belief that a girl can be lucky enough to find happiness in life whatever her social identity is. Listen, girl, you're lovable, deserving, and worthy. We are glad to have you!